STEG PLUMBING: PLUMBING DONE RIGHT.
You probably don't think much about the plumbing in your house until there is a problem with it. Facing floods, leaks, and faucets that won't turn on will make you appreciate just how vital it is that your plumbing works correctly. More importantly, that you use only top-quality plumbing and water heater professionals from Steg Plumbing when something goes wrong.
PLUMBERS IN Clermont, AVON & BEYOND
THAT ARE COMMITTED TO QUALITY
Steg Plumbing demonstrates our commitment to quality during every customer interaction. 
Steg Plumbing's team of highly-trained professionals will complete your job thoroughly and quickly, approaching each task with grace. Our service technicians are not commissioned-based and they won't try to sell you something you don't need.
Most of our service technicians have been working with us for many years and continue to see the same customers time and again. We value the long-standing relationships we have with our customers and work hard to maintain the trust that we have established with them.
Steg Plumbing is a proud member of the following: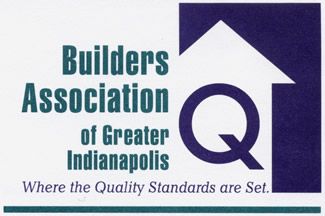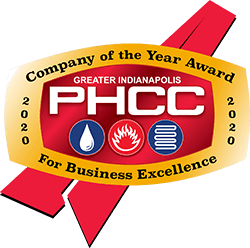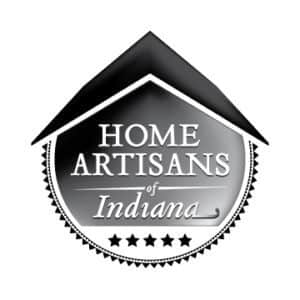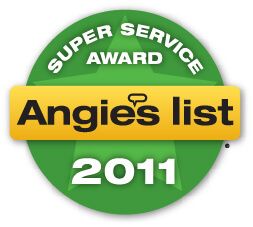 Do you need service from a top-notch plumber in Clermont, Indianapolis, Fisher, and the surrounding areas?