EXPERIENCED CONTRACTORS IN FISHERS
HANDLING MAINTENANCE, REPAIR & REPLACEMENT
Whether you find yourself facing a clogged drain, a broken-down water heater, a leaky faucet, or a finicky garbage disposal, when you have a plumbing problem, you need it fixed fast. At Steg Plumbing, you can rest assured that you will be getting friendly, professional service and world-class workmanship at affordable prices.
Our Fishers plumbing service contractors have been serving our community for over 25 years, and take great pride in the skill and knowledge we bring to each and every job. Even better, if you are facing an emergency plumbing situation, we offer 24/7 emergency services and can be there right away to fix the problem and protect your property.
Learn more by giving our Fishers plumbing experts a call at 317-286-6747 and schedule your free estimate!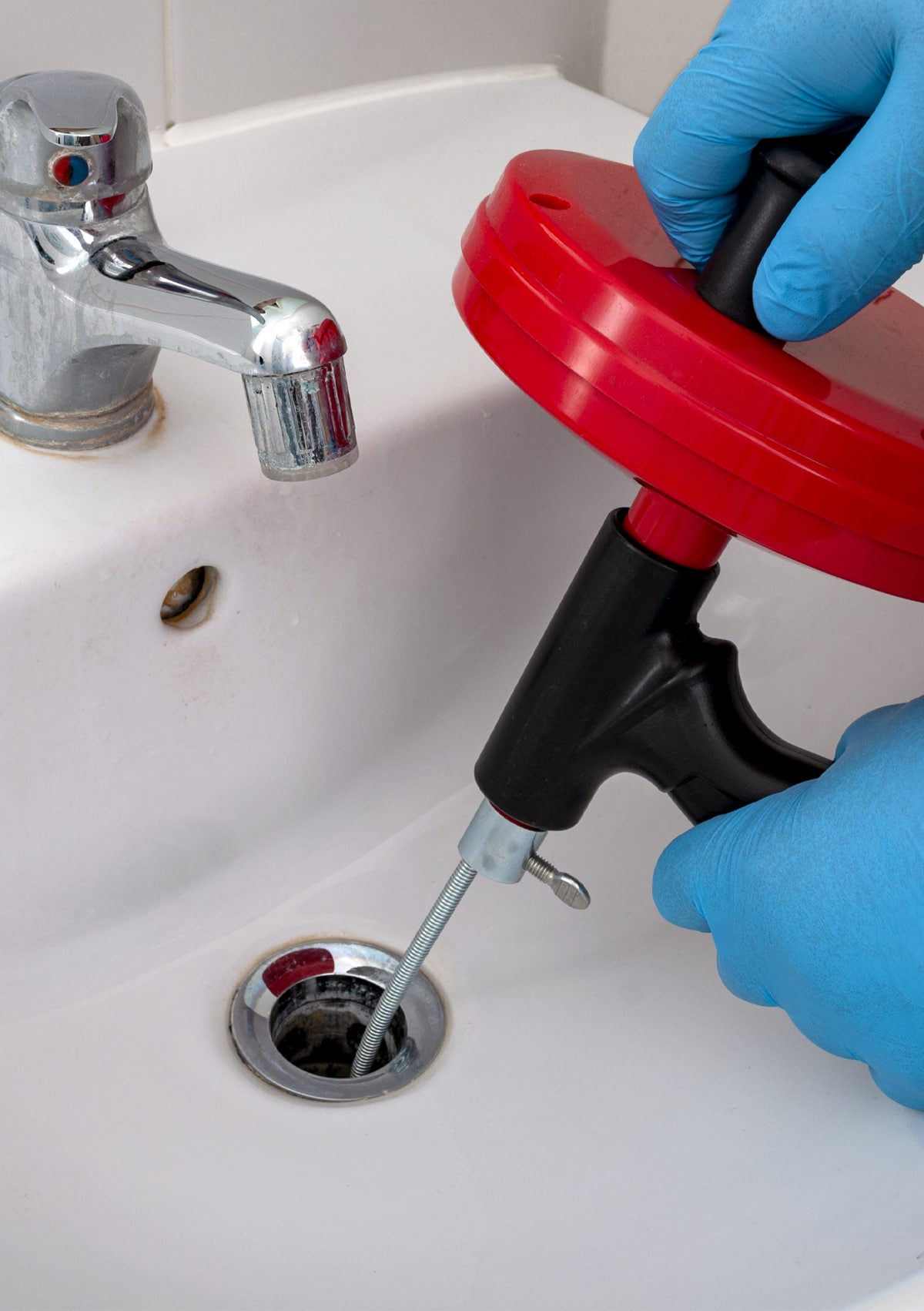 PROUDLY OFFERING COMPREHENSIVE PLUMBING SERVICES IN FISHERS
Dealing with plumbing issues of any kind can be overwhelming, particularly when they result in not being able to use some part of your plumbing system. At Steg Plumbing, our goal is to provide fast, lasting solutions to these problems so you can relax and get back to your normal life. No matter how large or small the project may be, we will do everything we can to offer a fix that is customized to your needs and budget.
Our Top-Notch Fishers Plumbers Offer Services Including:
If you want to get a better idea of the state of your home's plumbing system, our team of plumbers can also carry out a thorough plumbing inspection. These services help current and prospective homeowners get a clearer understanding of the system's needs in the short and long term.
HERE TO SOLVE YOUR CLOGGED DRAIN
Blockages in your plumbing system can be extremely annoying – they can put sinks, tubs, or toilets out of commission, and have the potential to cause bigger issues down the line if not addressed properly. If a drain clog is interrupting your day, our Fishers drain repair team can quickly find the clog and remove it safely. Rather than attempting DIY measures such as store-bought drain cleaner that can be harmful and ineffective, we encourage you to leave these matters to the professionals.
Everything you need for reliable plumbing in Fishers
Your home's plumbing is one of the most important aspects of your everyday life. If you want to be certain that it will be properly cared for, Steg Plumbing is the only name you need. We have served our community for well over two decades, and we are tireless in our pursuit of excellence in everything we do. No matter what kind of service you are looking for, rest assured that we will deliver on quality and care.